If you take the Pass Plus course after you have passed your driving test, it will mean that you will not just be a safer driver but you may also be entitled to a discount from your insurance company.
The Pass Plus course consists of six one hour modules. There is no test at the end of the course, but your Pass Plus registered instructor needs to sign off that you have completed the course and that your driving has been of a satisfactory standard.
The six modules to be covered on Pass Plus are:
Town driving
All weather driving
Night driving
Rural roads
Dual Carriageways
Motorways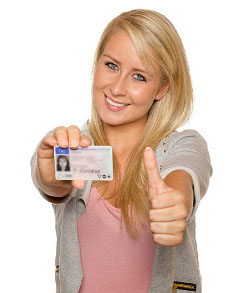 There's no examination to pass at the end of the course, and on completion you'll receive a certificate to record your acheivement.
You may also be entitled to a discount on your car insurance. For more details see the Pass Plus website or call me on 01283 211569